Luxembourg: Adobe Creative Event 2013
There will be an Adobe Creative Event in Luxembourg on:
Friday, May 17th 2013, 9:00 – 16:30
Utopolis, 45 avenue J.F. Kennedy, L-1855 Kirchberg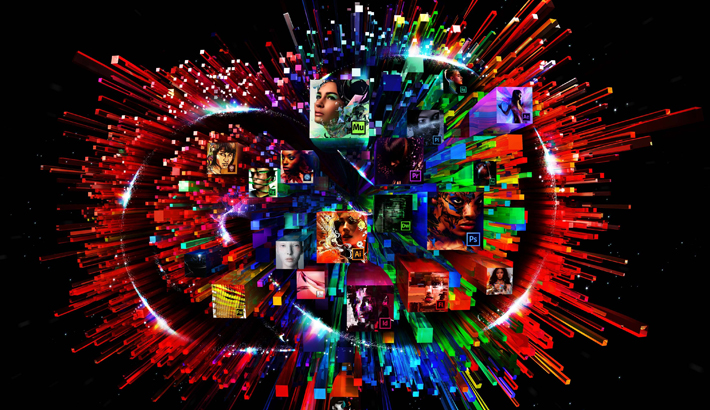 At this exclusive event in Luxembourg you will be shown the results of the latest development in Adobe Creative products: From Acrobat to Photoshop – you will see the newest tools and services for digital content creation in imaging, print, web and video.
You will also get the latest information on volume licensing of Adobe products with a focus on multinational corporations and medium sized companies and organizations.
All presentations will be held in English by Adobe Certified Design Master and Specialist Sven Brencher.
The event is free and seating is limited.
More details, full agenda and registration at Schneider IT Management.